Our humble origins began as a silly project that we took up during our final years of college. Being bike riders ourselves, the idea of a product that could conveniently provide protection in all weathers fascinated us. As we worked on it, we realized all the intricacies involved in building a truly useful product. There were too many constraints on strength, size, temporary fitment and the need for on-demand protection. For over 3yrs, we have persistently designed, built, tested and failed numerous times. Finally, with all our learnings we have developed Sepal that has come to be the embodiment of needs & desires of millions of bike riders.
Our team
Vidhey Addepally (B.Tech IIT-Bombay)
CEO
Have always been a tinkerer and serial innovator. During my time at IIT Bombay, I served as Technical councillor, Technical Secretary and Competitions Manager of AAKAAR. I have an active interest in developing unique products and took part in several national and international tech competitions. I have also had the pleasure of interning at University of New South Wales, Australia and McMaster Unviersity, Canada. Towards the end of my under-graduation, I was offered admission to Stanford University which I let go to build products for the Indian market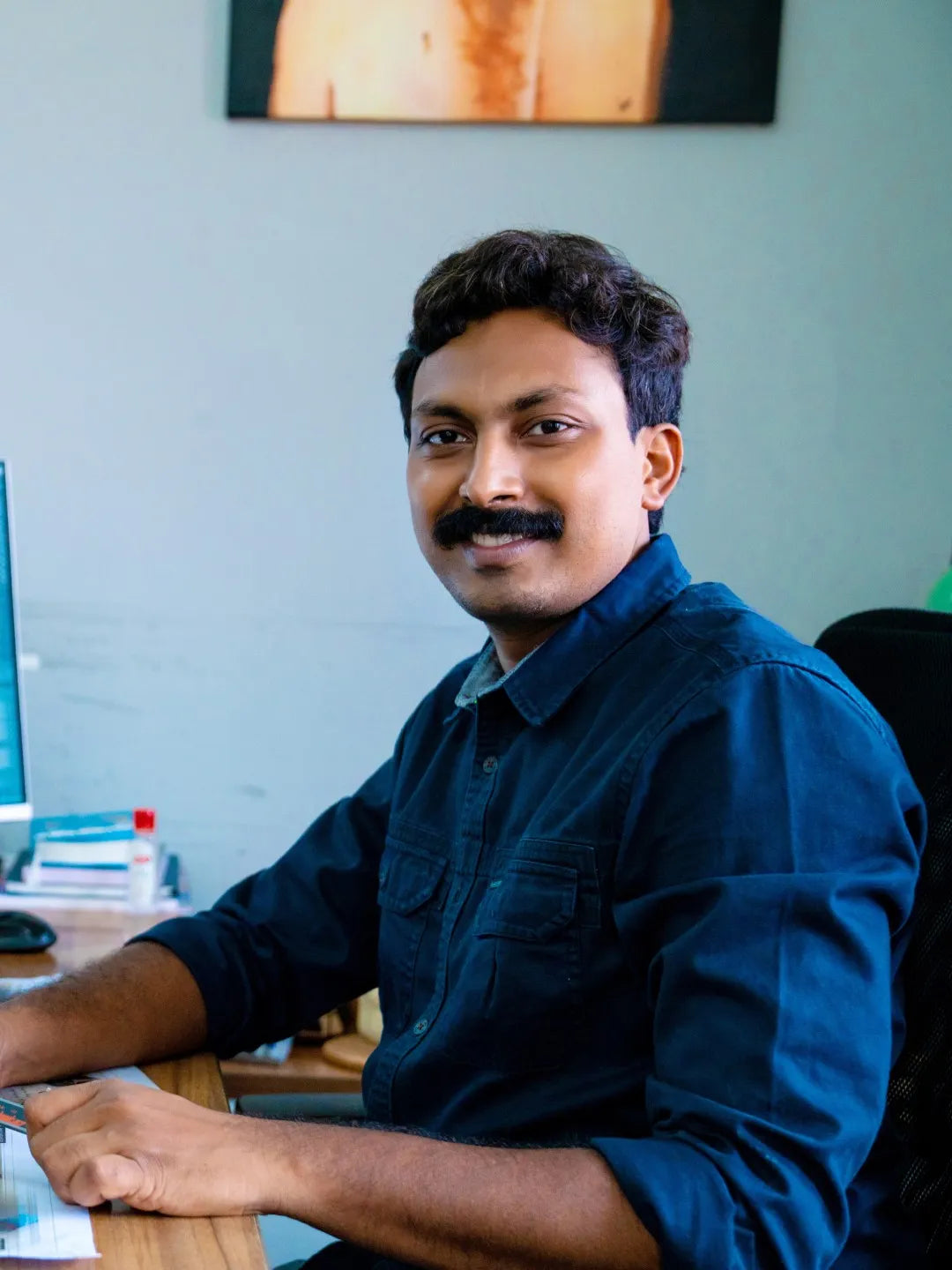 Kashyap Addepally (8+ yrs exp in design industry)
COO
By profession is a Designer and an Architect, pursued his Masters in Design from UK.
Early on in the career, had the pleasure of working on several large-scale industrial development projects for clients like Lenzing-Modi & township developments for developers while at prestigious Design Firms like NBBJ, Genesis. Kashyap Was also instrumental in designing the Temple of Vedic Planetarium, a monumental Temple City in West Bengal. Following this, he has established SpaceGen Architects in 2014 and since have delivered several landmark projects in residential, commercial, corporate and institutional sectors.
Not satisfied being a just accomplished design professional, Kashyap has teamed up with his brother Vidhey Addepally to take the two-wheeler industry by storm by bringing SEPAL.